Come and play the latest dress up games and create your own fashion style. Here you can find lots of celebrity dress up games, wedding, barbie and other free online games for girls.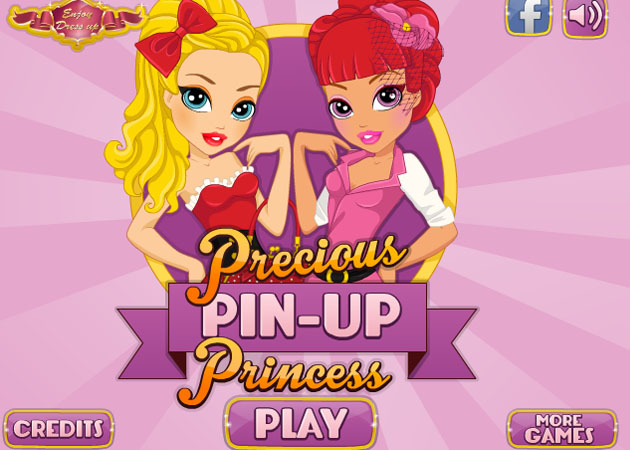 Pin-Up dresses become more popular among the teenagers in the city area. This princess love precious pin up style and she wants to look like a gorgeous princess. So you can mix and match items, color, style to create a best outfit ever...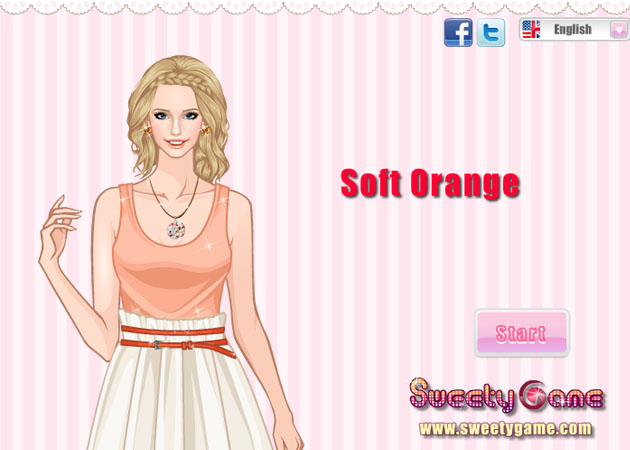 Ana is a very pretty girl. She is going to a kitty party, her best friend call her today and both are decided to wear orange color dress. Orange is a favorite color of Ana...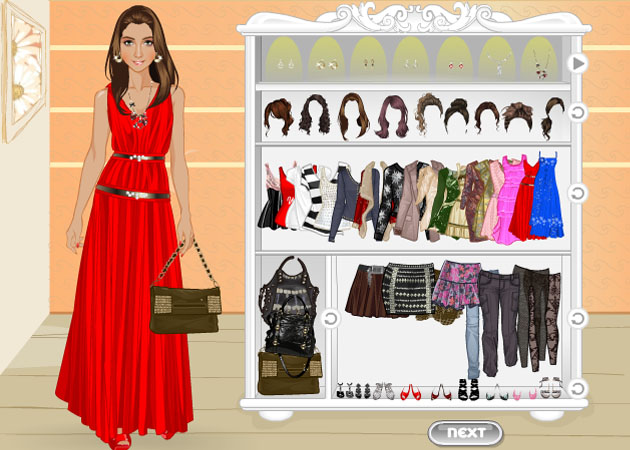 It's a Saturday night and it's time for party, this sweet girl decided to enjoy the night party with her boyfriend. Everything should be perfect as she is very fashionable. She needs your help to choose a dress and make up as well so make her ready before going out...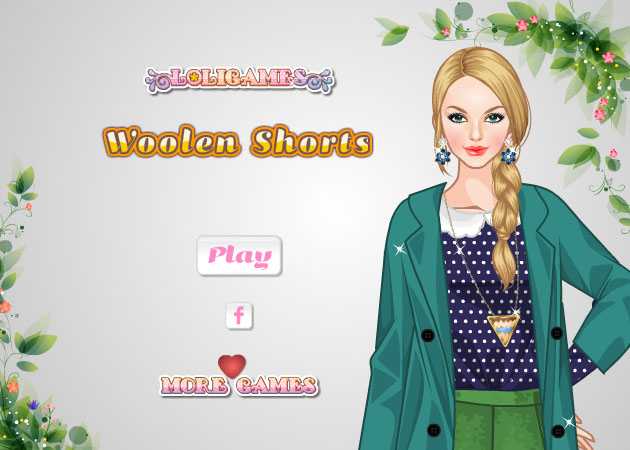 Spring come, the weather is not so cold or hot and this beautiful girl wants to wear some warm clothes with style. Be a stylish designer and find some woolen shorts in her wardrobe....
It's a monsoon season, rain drops every time, this girl is upset because she will go to a party and get her clothes wet because the heavy rainfall. At last she decided to wear transparent PVC coats and jackets to keep her dry...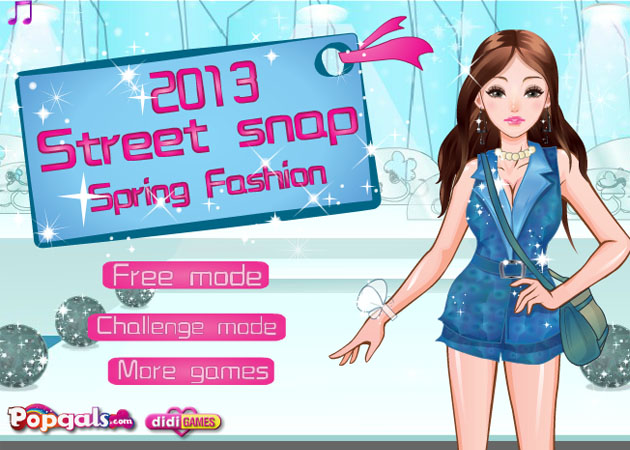 Hey Girls!! do you like street fashion?? If your answer is yes then you are the right place. In this game you can play two different mode one free mode and one challenge mode...