Come and play the latest dress up games and create your own fashion style. Here you can find lots of celebrity dress up games, wedding, barbie and other free online games for girls.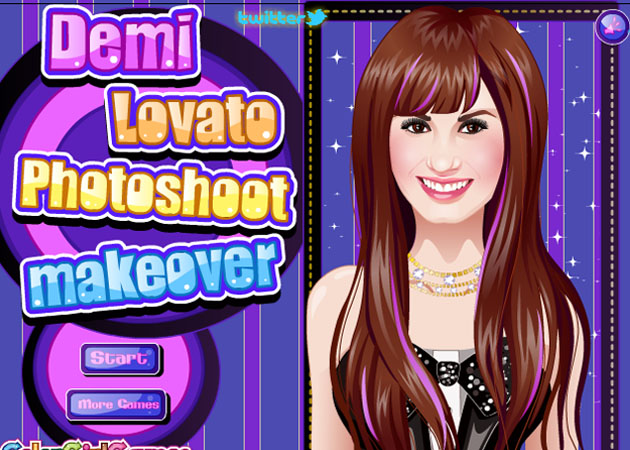 Demi Lovato is a star of Disney world. Also she is a popular actress as well as singer of Hollywood. She has already done lots events and parties. Today she is going for a photo shoot, She needs complete makeover before going out...
Miley Cyrus is a very popular actress and singer. Today she is going to a big photo shoot. That's why she needs beautiful makeover by a designer. Help Miley Cyrus dressed before her photo shoot start...