Come and play the latest dress up games and create your own fashion style. Here you can find lots of celebrity dress up games, wedding, barbie and other free online games for girls.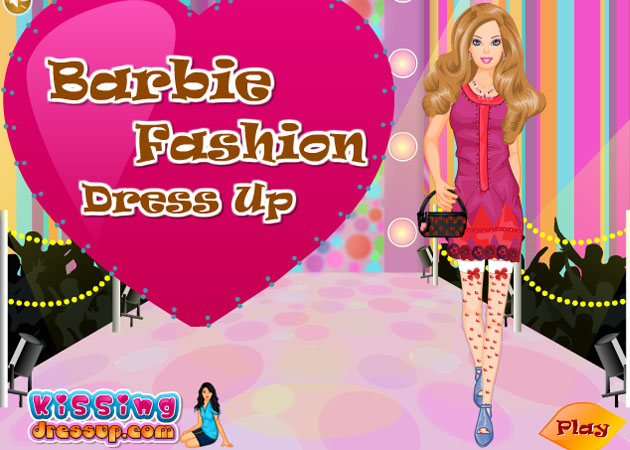 Hey girls! We all know barbie loves fashion. That's why barbies wardrobe always full with fashionable and trendy clothes. This cute barbie also love fashion and she is an model. Today is a big day for her, because she going for a ramp show in the city...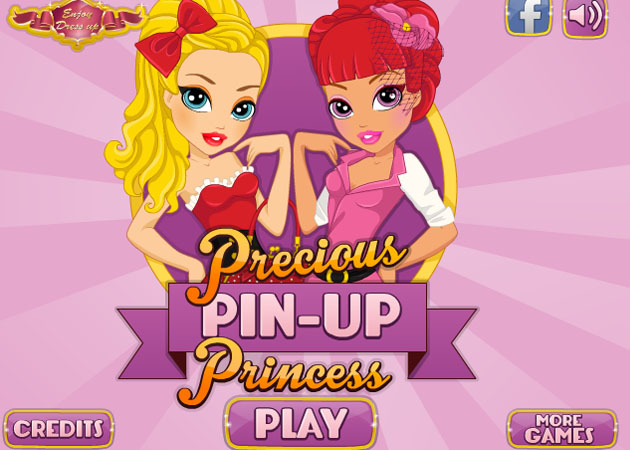 Pin-Up dresses become more popular among the teenagers in the city area. This princess love precious pin up style and she wants to look like a gorgeous princess. So you can mix and match items, color, style to create a best outfit ever...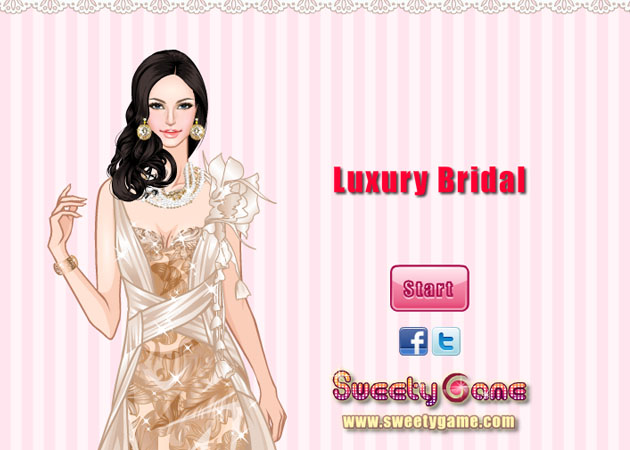 Every bride wants she looks like special and elegant. For that she needs a luxury bridal dress to wear on her wedding day. Before anything she needs to do spa and facial. But finding the perfect gown its not an easy task...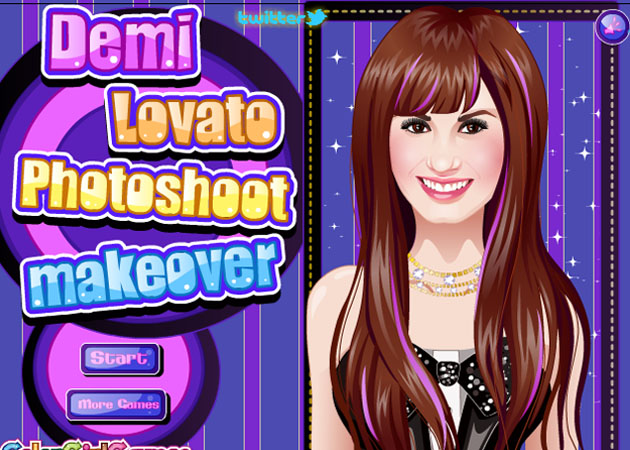 Demi Lovato is a star of Disney world. Also she is a popular actress as well as singer of Hollywood. She has already done lots events and parties. Today she is going for a photo shoot, She needs complete makeover before going out...


Ana is a very pretty girl. She is going to a kitty party, her best friend call her today and both are decided to wear orange color dress. Orange is a favorite color of Ana. So look into her wardrobe you will see lots of fashionable outfits is there. Choose from top and bottom, or long dress, change her hairstyle, matching accessories, at the end choose nice shoes and handbag for her. Now hit the finish button from the top area. Have fun!!...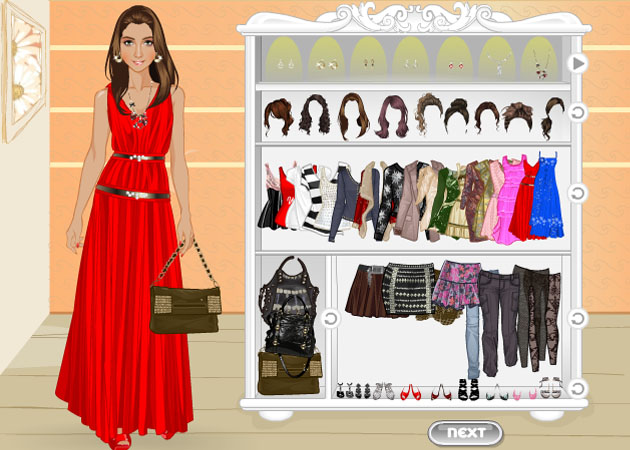 It's a Saturday night and it's time for party, this sweet girl decided to enjoy the night party with her boyfriend. Everything should be perfect as she is very fashionable. She needs your help to choose a dress and make up as well so make her ready before going out...


Springs comes, the weather is not so cold or hot and this beautiful girl wants to wear some warm clothes with style. Be a stylish designer and find some woolen shorts in her wardrobe. Lots of woolen clothes are there. Start with makeup, change her eye liner, eye shadow, choose a matching lipstick and skin tone. After that, take a look at her wardrobe and choose a colorful, stylish outfit like shirt, shorts, jackets add some matching accessories. Remember she should look like stylish and warm. Choose a pair of shoes or boots and make your own fashion statement....
It's a monsoon season, rain drops every time, this girl is upset because she will go to a party and get her clothes wet because the heavy rainfall. At last she decided to wear transparent PVC coats and jackets to keep her dry...


Hey!! do you like street fashion?? You are the right place. In this game you can play two different mode one free mode and one challenge mode. In the free mode you will dress the girl, change hairstyle, accessories and more like a street fashion. In challenge mode memorize the outfits and accessories the girl wear, then dress her up that you shown. Be careful you will loose point if you put wrong dress or accessories....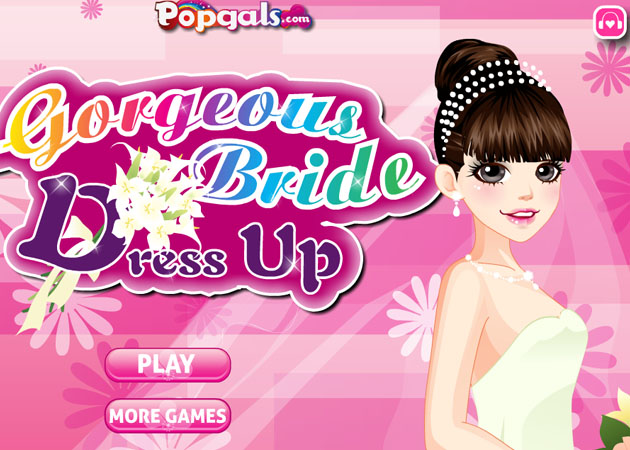 It's the most important day of this girl. She is going to marry with her boyfriend. That's why she is in a bridal shop to buy complete wedding dresses and accessories. She eagerly awaited her wedding day and tried a lot of dresses, very beautiful, luxurious fabrics and bright...